June Giveaway
Here's what some others are saying...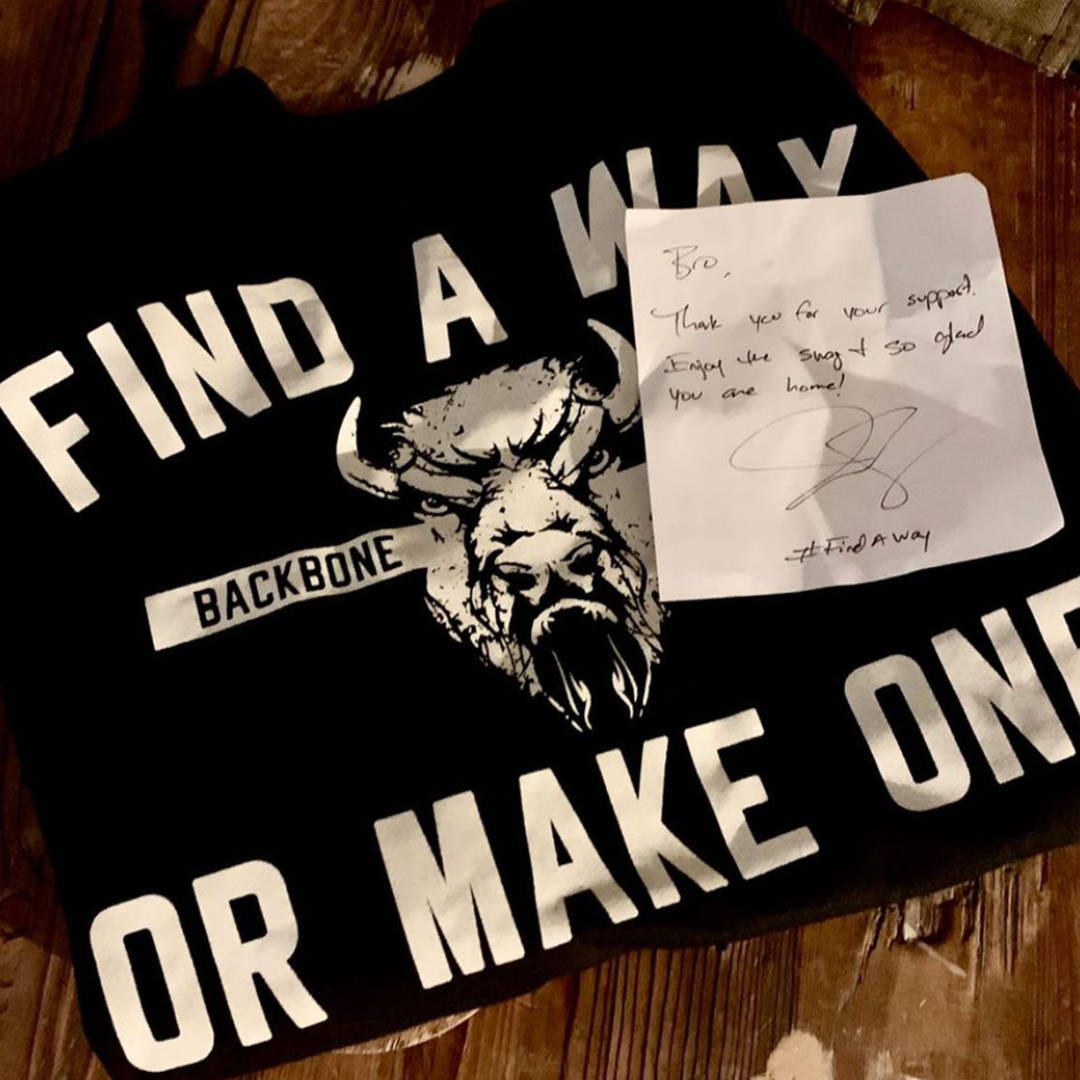 "I fricken love these shirts and proud to support a company like Backbone." 
- Mike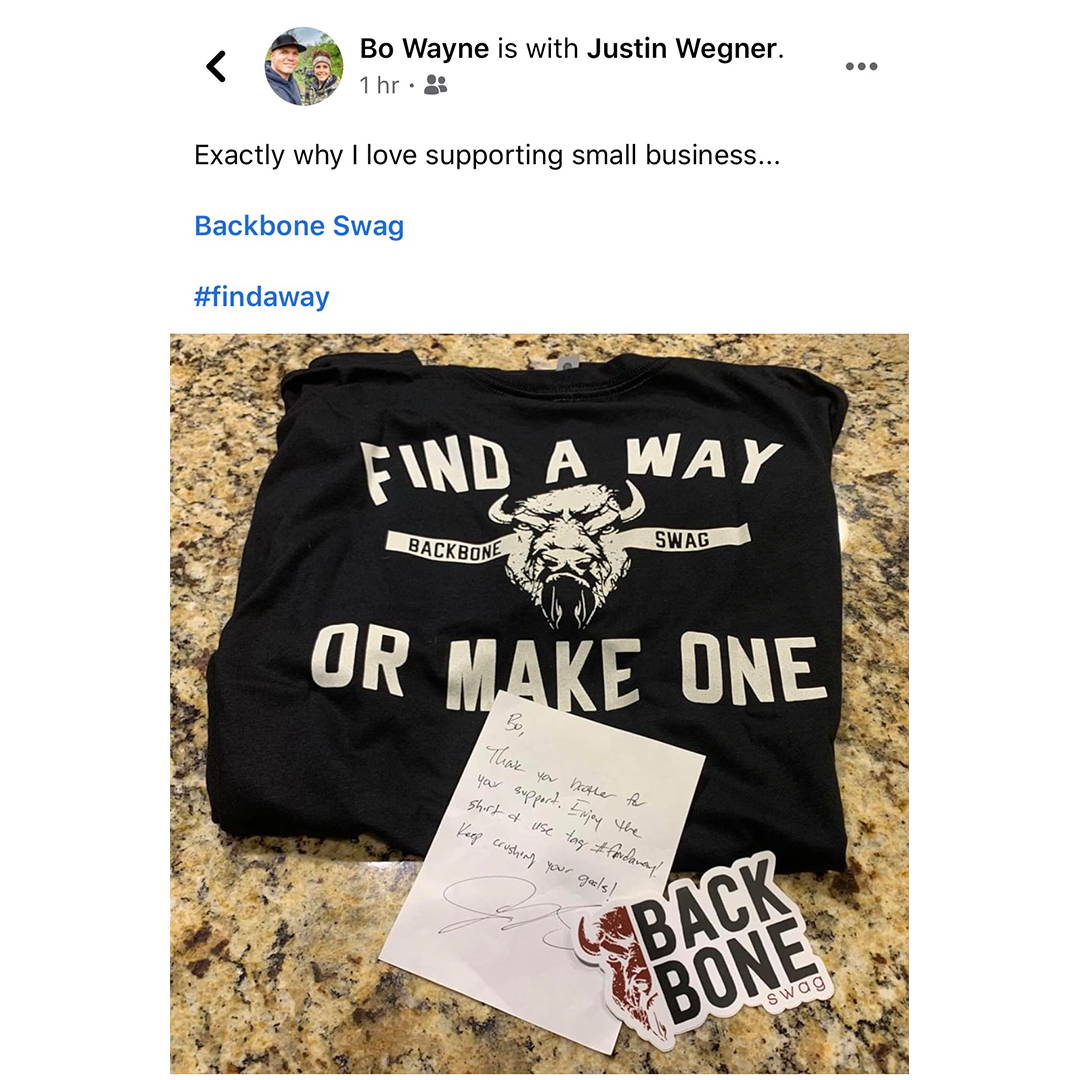 "Exactly why I love supporting small business"
-Bo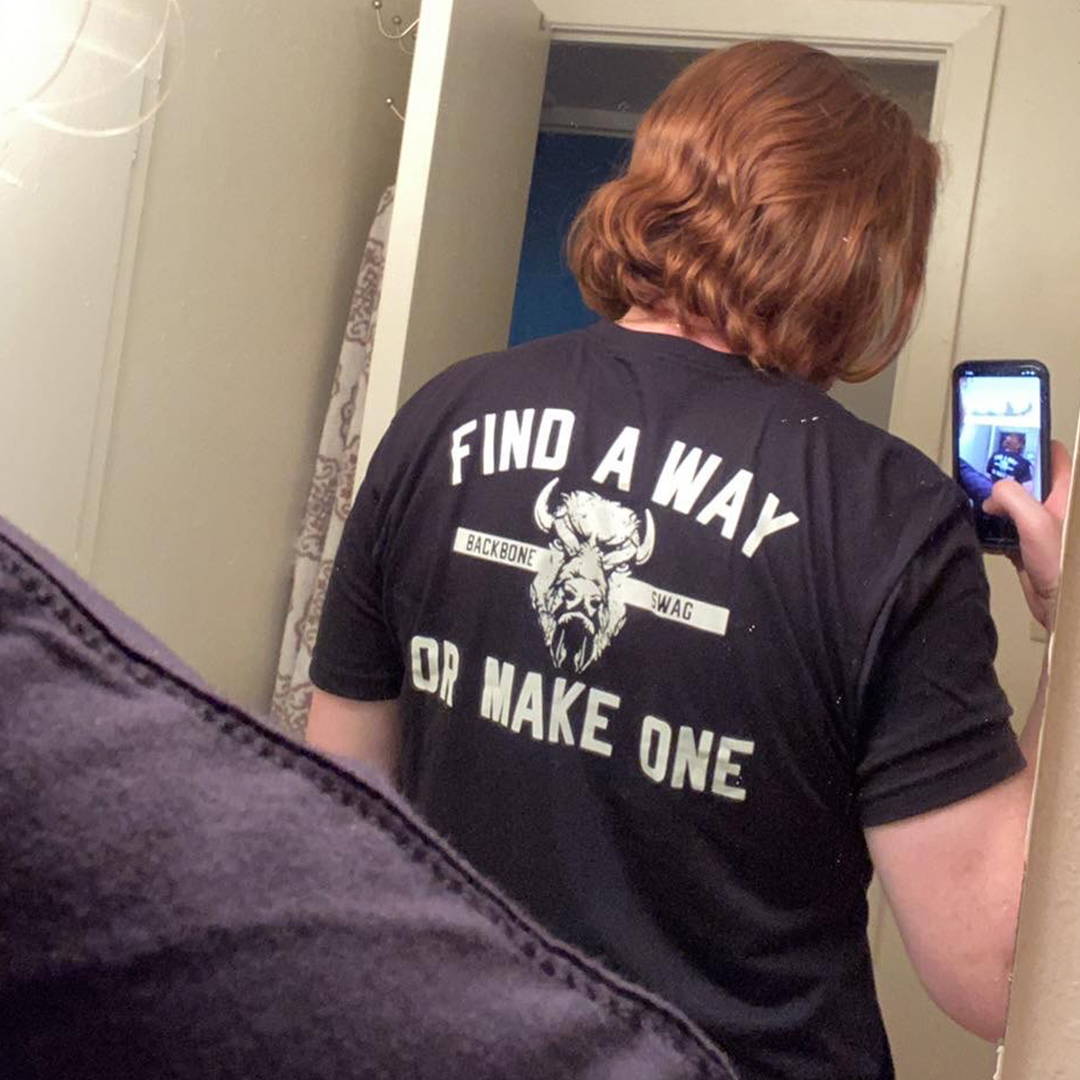 '"Absolutely love this message, this shirt is probably my most comfortable shirt I own"
-Mark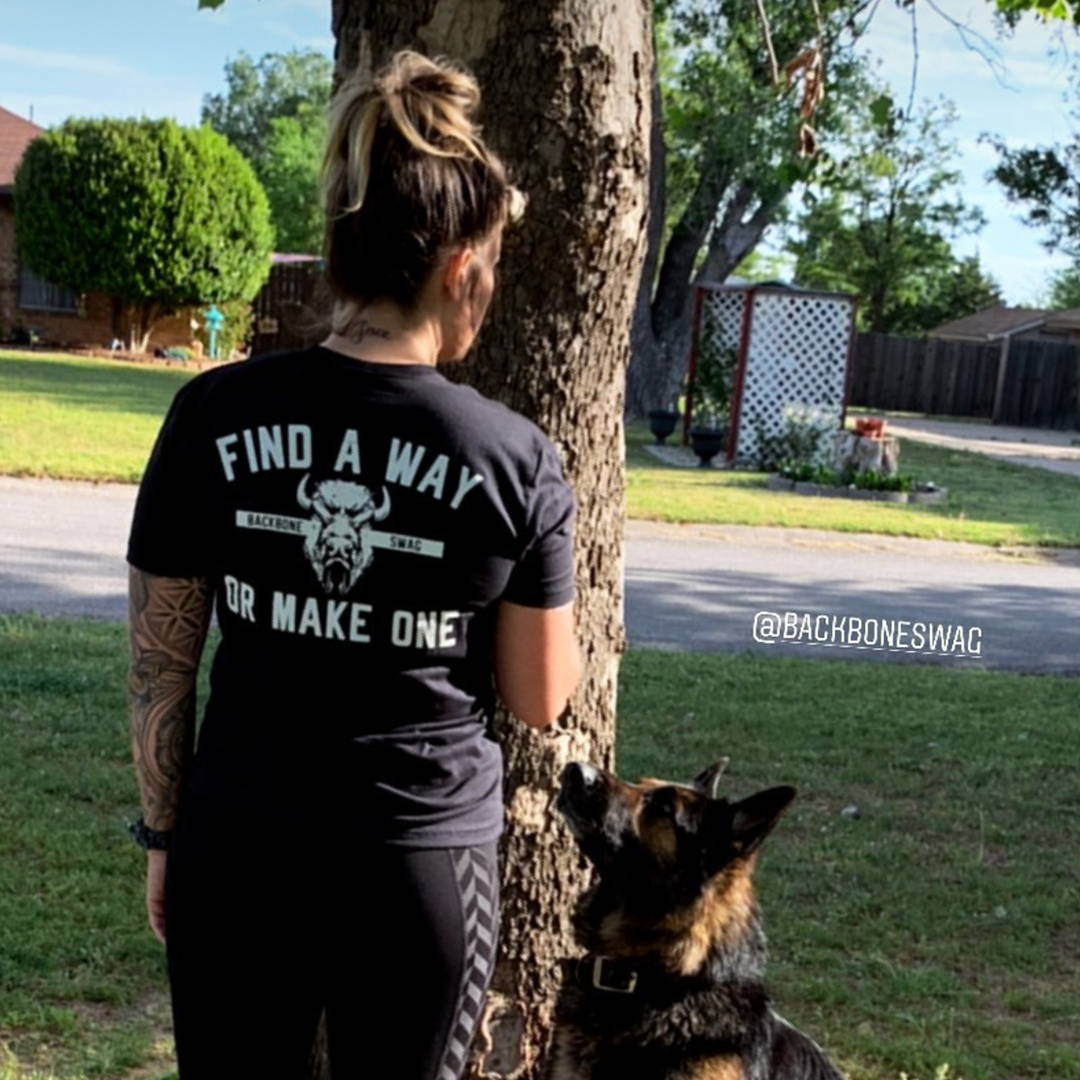 "I'm proud to rep this brand, hope I get lucky and win that Rack!"
- WildandFree

*This giveaway ends 6/30/2020 and the winner will have 14 days to claim the prize of $1,000 cash USD.
1 Entry for every $5 spent in the store. All sales are final, no exchanges or refunds.
Winner will receive the final payment via check/paypal payment. Winner agrees to pay any fees associate with the transfer.
Backbone Swag is not help liable for anything you do with your winnings, including any knives.